1. It's A Wonderful Life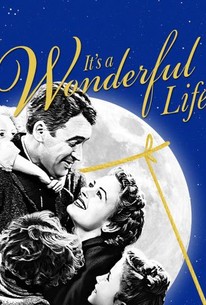 After George Bailey (James Stewart) wishes he had never been born, an angel (Henry Travers) is sent to earth to make George's wish come true. George starts to realize how many lives he has changed and impacted, and how they would be different if he was never there.
2. How the Grinch Stole Christmas
This made-for-TV animated Christmas special is a classic based on a Dr. Seuss book. The Christmas-hating Grinch wants to make everyone as miserable on Christmas as he is. The poor, small-hearted Scrooge learns the true meaning of Christmas through the loving Whos in Whoville.
3. A Charlie Brown Christmas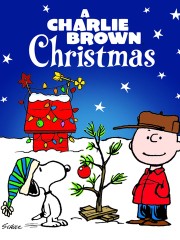 Christmastime is here. Happiness and cheer. And for Peanuts fans everywhere, it wouldn't be Christmas without this animated classic.
4. Klaus
A desperate postman accidentally brings about the genesis of Santa Claus.
5. A Christmas Story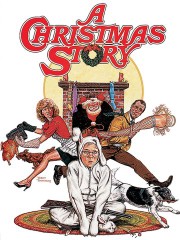 Based on the humorous writings of author Jean Shepherd, this beloved holiday movie follows the wintry exploits of youngster Ralphie Parker (Peter Billingsley), who spends most of his time dodging a bully (Zack Ward) and dreaming of his ideal Christmas gift, a "Red Ryder air rifle."