1. Planes, Trains & Automobiles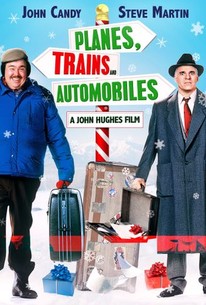 Together Neil Page (Steve Martin) and Del Griffith (John Candy) must overcome the insanity of holiday travel to reach their intended destination for Thanksgiving. A classic!
2. A Charlie Brown Thanksgiving
Charlie Brown and the gang learn the true meaning of Thanksgiving.
3. Home for the Holidays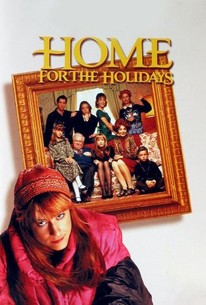 When her teenage daughter opts out of Thanksgiving, single mother Claudia Larson (Holly Hunter) travels alone to her childhood home for an explosive holiday dinner with her dysfunctional family. 
4. Pieces of April
Quirky and rebellious April Burns lives n a low-rent New York City apartment miles away from her emotionally distant family. But when she discovers that her mother has a fatal form of breast cancer, she invites the clan to her place for Thanksgiving.
5. Hannah and Her Sisters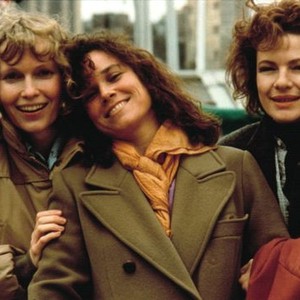 Three successive family Thanksgiving dinners mark time for Hannah, her younger sisters Lee and Holly and the men in their lives.